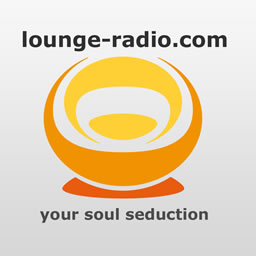 after 7 years of permanent operation, our beloved web server broke - flatline.
the streaming server infrastructure is not impacted
If you like to support a new server please donate some bucks. My PAYPAL.com Account is [email protected]
or use the following informations for a bank transfer

Migros Bank AG
Postfach 1
8010 Zurich-Mulligen
account number : 524.242.35
IBAN CH39 0840 1000 0524 2423 5
I'm working hard to find a solution to bring back the website. sorry for any inconvenience caused !
In the meanwhile enjoy the music
Have a nice day Thomas
PS : My target for a reliable Server is 3000 CHF
STATUS Week 28/2014 : 2697 CHF